Overview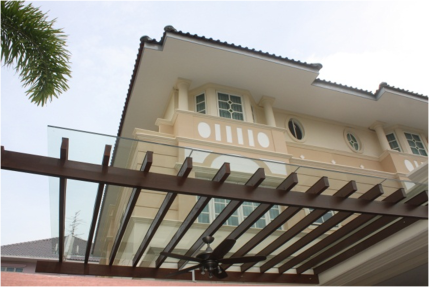 Wee-Built Pte Ltd was incorporated in
2007. Wee-built core businesses are on A&A, reconstruction and new build
residential building and A&A commercial building in Singapore.
Head Office
located at 51 Ubi Ave 1 #05-12, Paya Ubi Industrial Park, Singapore 408933
Vision
We
aim to become a Builder with complete in-house capability in the design, supply
and construction of Building Construction, A&A and Refurbishment Works.
Mission Statement
We attempt to anticipate and surpass
customers needs and expectations by delivering consistent Quality Work with fulfilling
all obligations efficiently and effectively.
To achieve the Quality Work, we trained
professionals, used latest technology and equipment to serve our valued
customers at all times.
Business Philosophy
We believe in conducting all business
activities in Wee-Built Pte Ltd with full honesty and integrity.
We approach all tasks with
professionalism by extending mutual respect to all those we meet at work/ off
work so as to build long-term relationships.